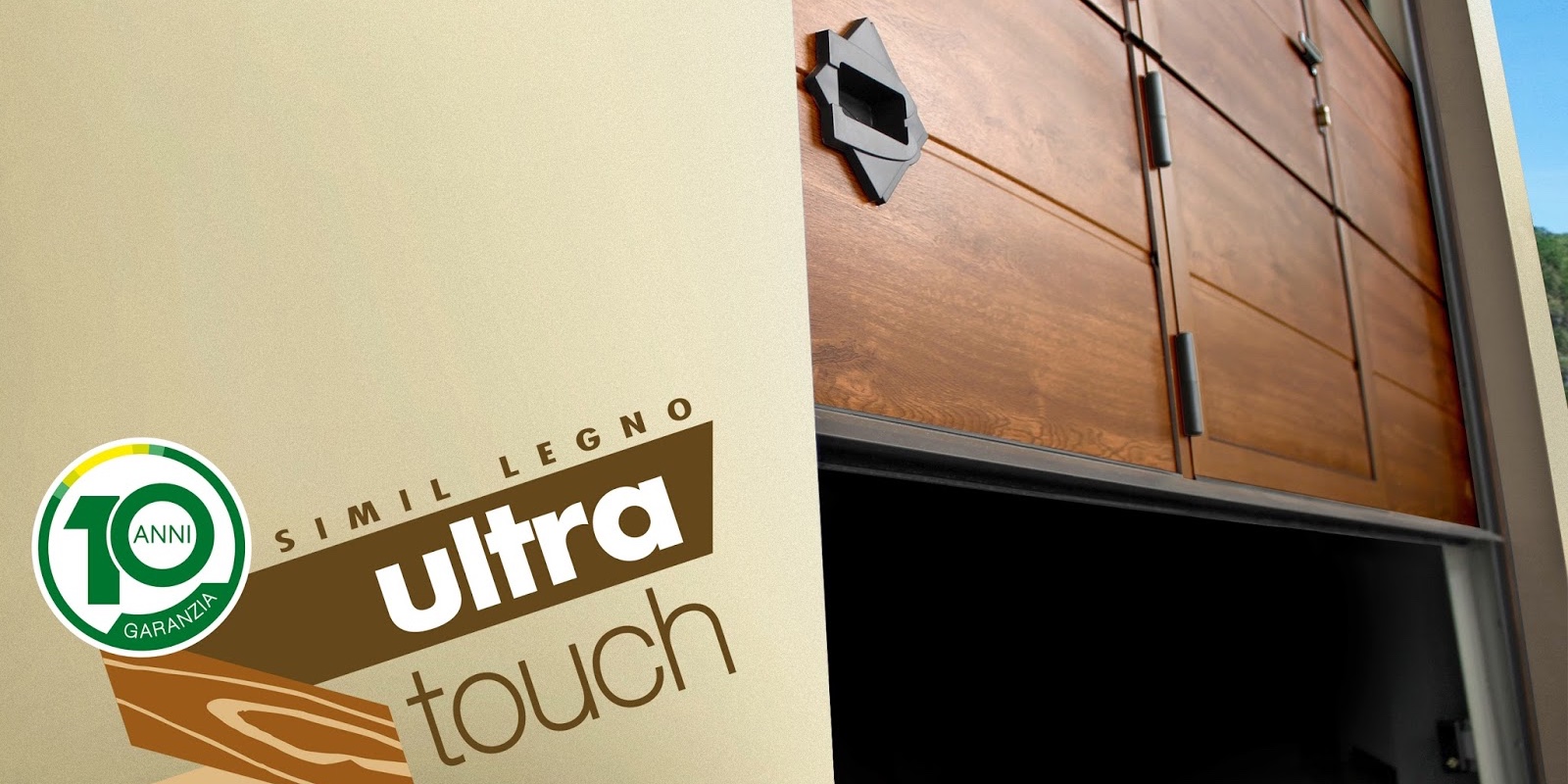 Born from the work of our R & D interior department, Wood-like Ultra Touch is a special applied hot paint which totally fakes the natural wood: same porosity, same material aspect and same pleasant touch.
The colours of the new lacquered Wood-like, available at the moment in the polished options Golden Oak and Walnut, are remarkable to the more experienced eye. But that is only one of the advantages, as the special composition of the new paint makes the finishing extremely resistant to the atmospheric agents, the usury or other aggressive media that can damage the appearance of any panel with film.
An outstanding plus which makes Breda doors more beautiful over time. No doubt on that, as the company has decided to give it value by a 10 years extended warranty, effective on the whole range with finishing Wood-like Ultra Touch.